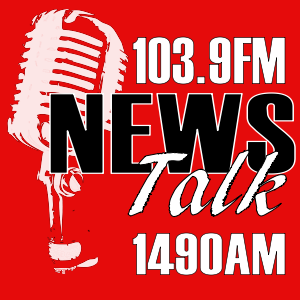 News Talk Radio 
WNOS – NewsTalk Radio for New Bern
WNOS (We're New Bern's Original Station) features a NewsTalk format with a local flavor. In partnership with NewBernNow.com, we're a one-stop shop for finding out everything that is going on in New Bern and Craven County. Our partnership with NewsChannel 12 WCTI and Fox Eastern Carolina gives you local news updates throughout the day, as well as up-to-the-minute local weather and local SportsCenter updates. We also bring you hourly state and regional newscasts from the North Carolina News Network as well as the latest stock market, national and international news from Bloomberg, the Wall Street Journal and CBS News throughout the day.
Morning News and Information
(Weekdays 5AM – 9AM)

First thing, WNOS is Morning News and Information with a complete long form news block from both the Wall Street Journal and Bloomberg Radio to keep you up-to-date as you start your day. Obviously, we also feature local news, sports and weather to fill-in New Bern and Craven County's 103,000 residents with all the information they need. Additionally, throughout the day, we feature interviews and news about the community from New Bern Now.com– covering anything that is going on locally in New Bern or Craven County: outdoors, local government, business, the people, sports, the arts and local non-profits. If it is happening in New Bern, you'll hear about it on WNOS NewsTalk Radio for New Bern.
The Laura Ingraham Show
(Weekdays 9AM – 12 Noon)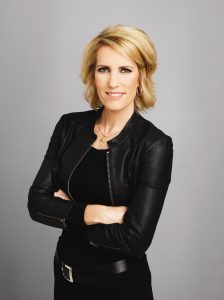 Laura Ingraham is the most listened-to woman in political talk radio in the United States. The Laura Ingraham Show is heard on hundreds of stations nationwide and has been addicting legions of listeners since its launch in 2001. Always smart and entertaining, Laura is a regular Fox News contributor and the principal substitute host on The O'Reilly Factor. A former litigator and Supreme Court law clerk, Laura is a graduate of University of Virginia School of law and Dartmouth College. She is also an avid supporter of our troops and a variety of military organizations.
The Dennis Prager Show
(Weekdays 12 Noon – 3 PM)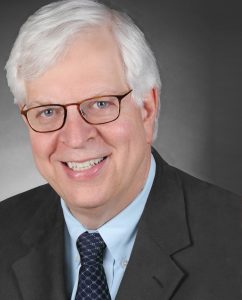 Dennis Prager is one of America's most respected radio talk show hosts. The Dennis Prager Show has been broadcasting on radio in Los Angeles since 1982. Dennis is a Renaissance man with an uncanny ability to discuss a wide range of topics. His opinions on human relationships, child rearing, and the cultural divide are as fascinating as his views on religion, international relations, and morality. The Los Angeles Times said, "Dennis Prager is an amazingly gifted man and moralist whose mission in life has been crystallized: to get people obsessed with what's right and wrong."
The Dave Ramsey Show
(Weekdays 3PM – 5PM)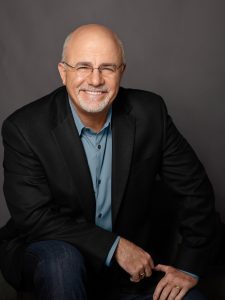 The Dave Ramsey Show is one of America's most popular talk radio shows with more than 5 million listeners on over 500+ stations nationwide. All about life, love and relationships—and how they all revolve around money. It's not political. It's just real life, the way it really happens every day for our listeners. Dave is more than the "get out of debt and cut up your credit cards" guy, he also walks his callers through their worst money situations and celebrates with them when they reach the other side of debt. All the while, engaging and teaching listeners along the way, Dave is a rare voice of hope when people need it most.
Listen Live Links Below