For advertising inquiries, please contact: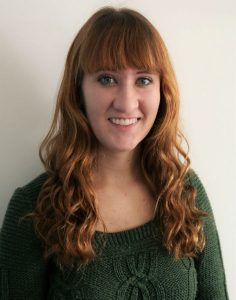 Rebecca Martin
New Bern Sales Manager
252-633-1490
rebecca@252radio.com
Rebecca is an NC State alumna, cat lady, and avid consumer of Nutella. After being a competitive dancer and gymnast for many years, she maintains a special appreciation for artistic sports. Rebecca is also passionate about effective communication in all scenarios, with her current focus being to help small, local businesses expand their reach through radio advertising. After having worked for several small, start-up businesses over the last few years, she understands the importance of a strong local presence for the "underdog." From small mom-and-pop downtown shops to locally-owned franchises, let her help you reach the surrounding community and stand above competitors without breaking the bank. Contact Rebecca today to figure out the best approach for your advertising needs.
For any other comments or suggestions for our radio stations, please contact:
Office Number: 252-633-1490
Mailing Address: 1202 Pollock St. New Bern, NC 28560